Understanding the SECURE Act 2.0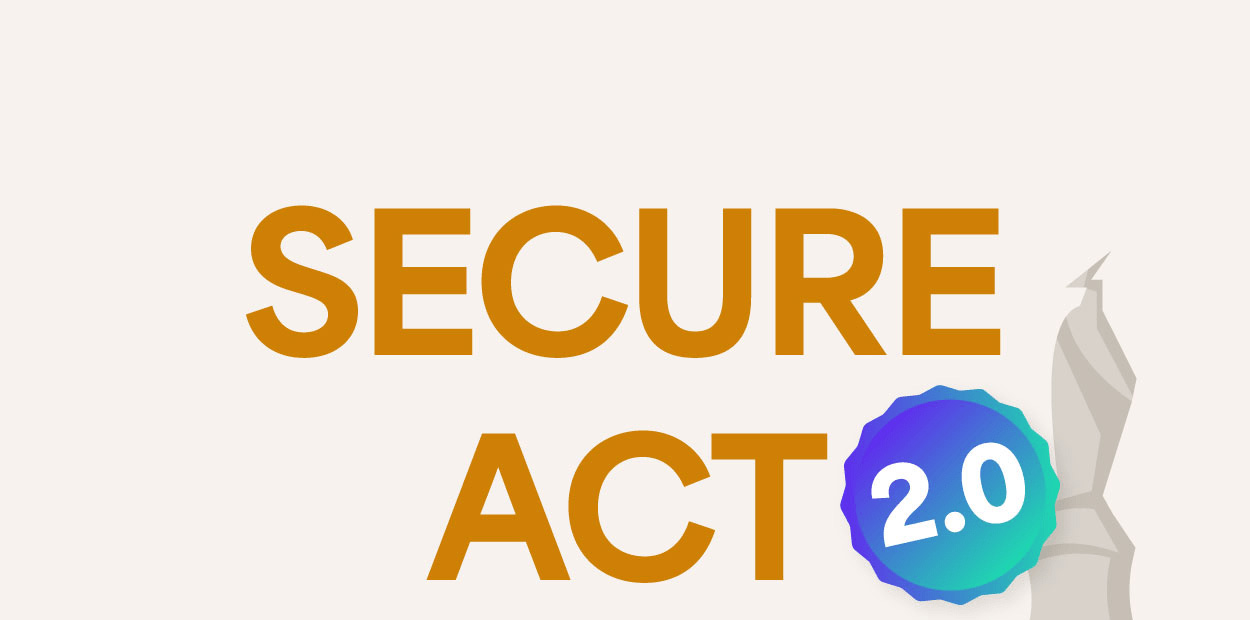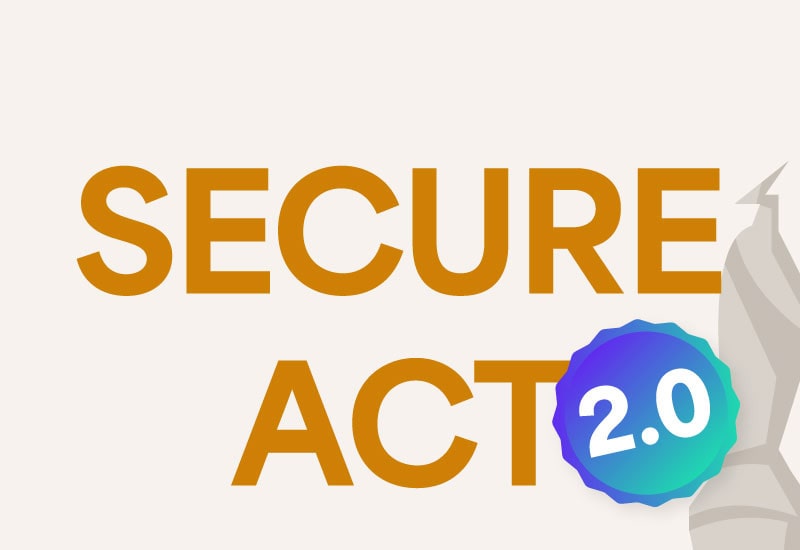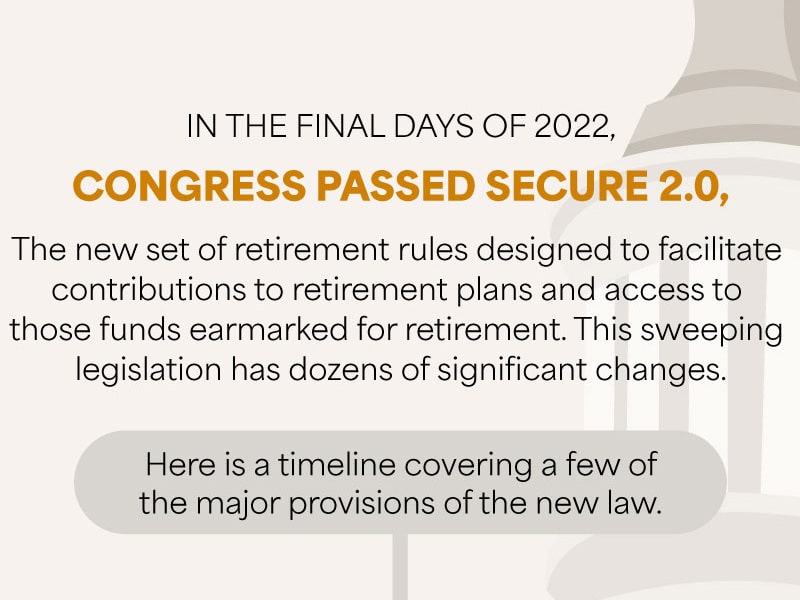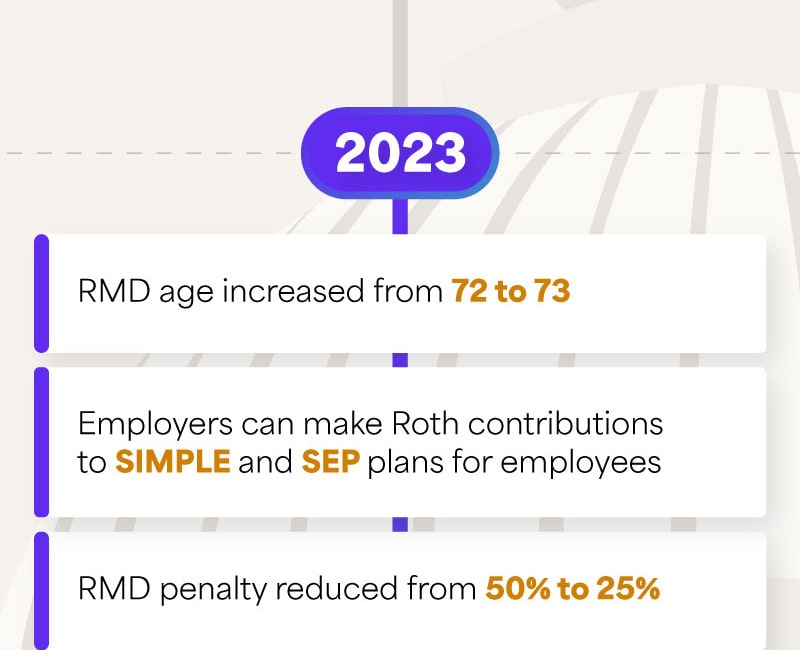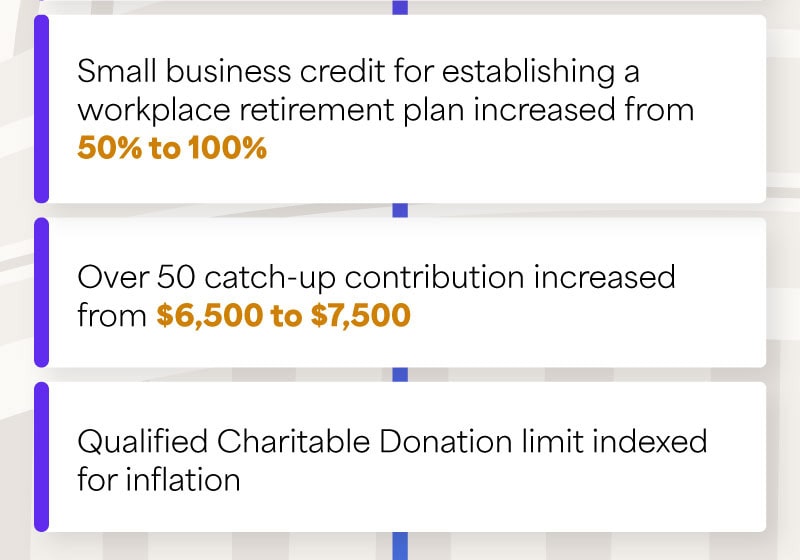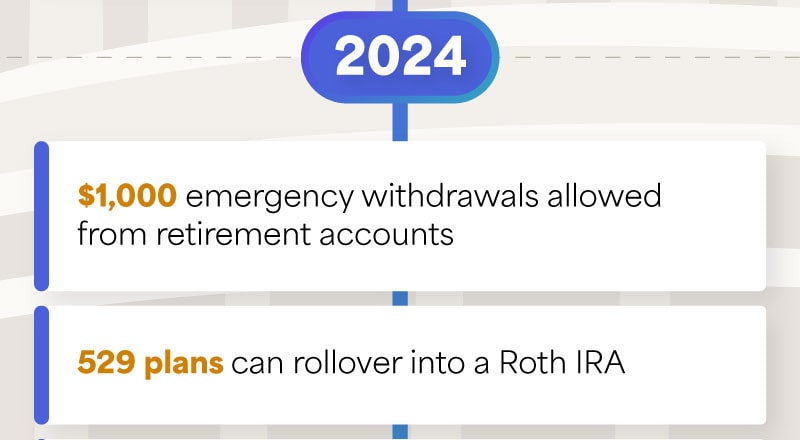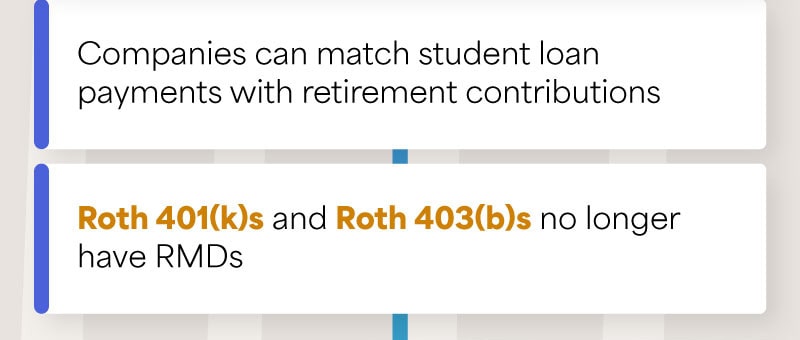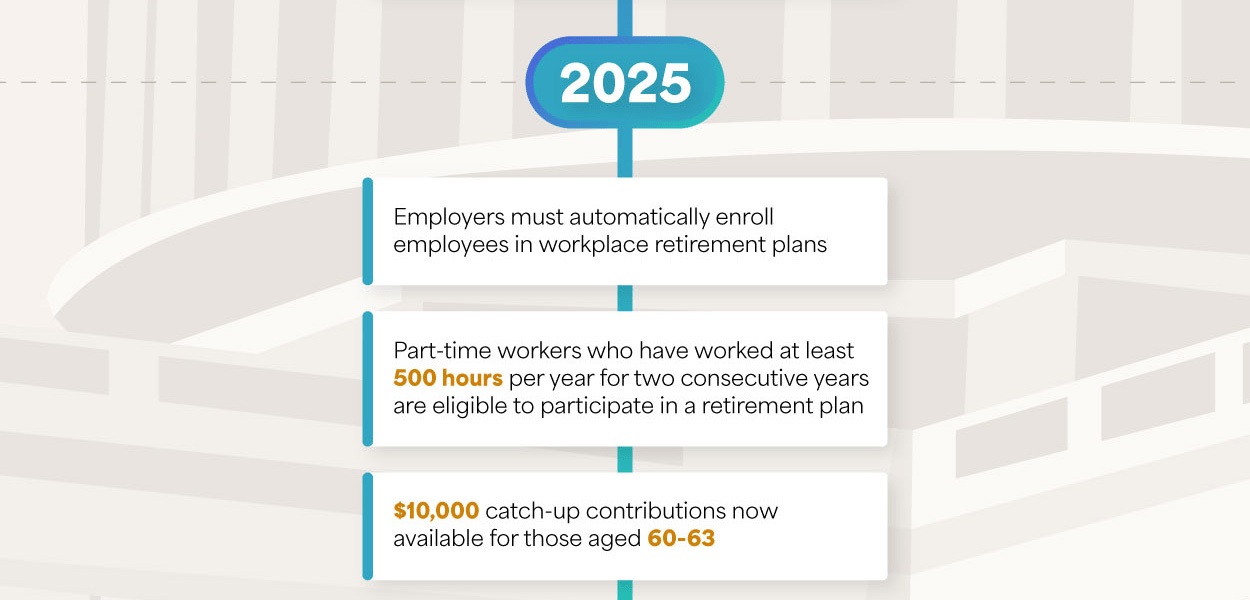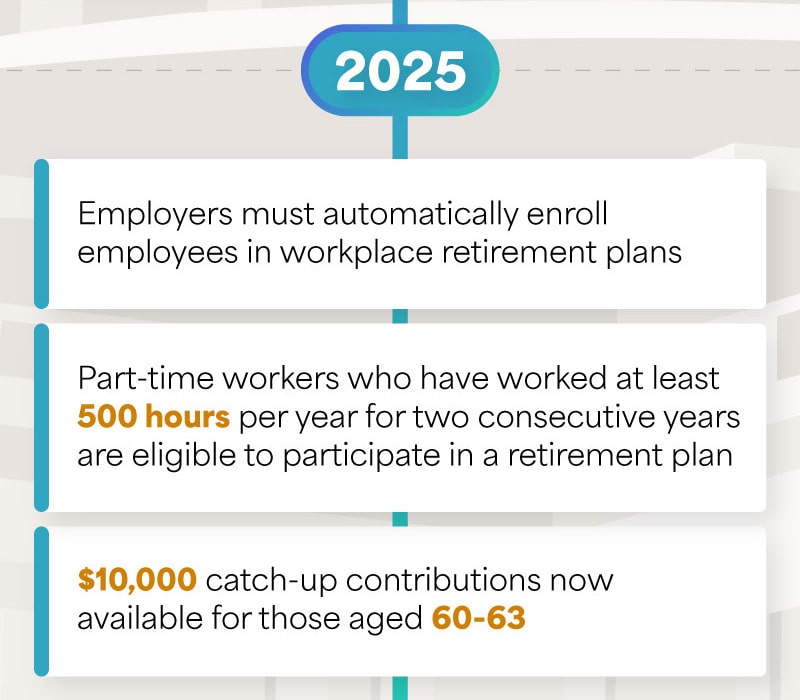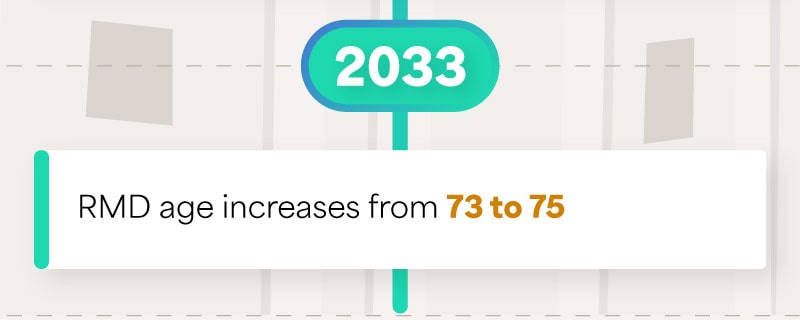 Related Content
This article allows those who support LGBTQ+ interests to explore the possibilities of Socially Responsible Investing.
Social media may be a modern imperative for businesses looking to grow and build their brand, but it also introduces risk.
Dropping off your child is loaded with emotions; here are a few tips for a smoother experience.