Buying a Vacation Home? 5 Questions to Consider First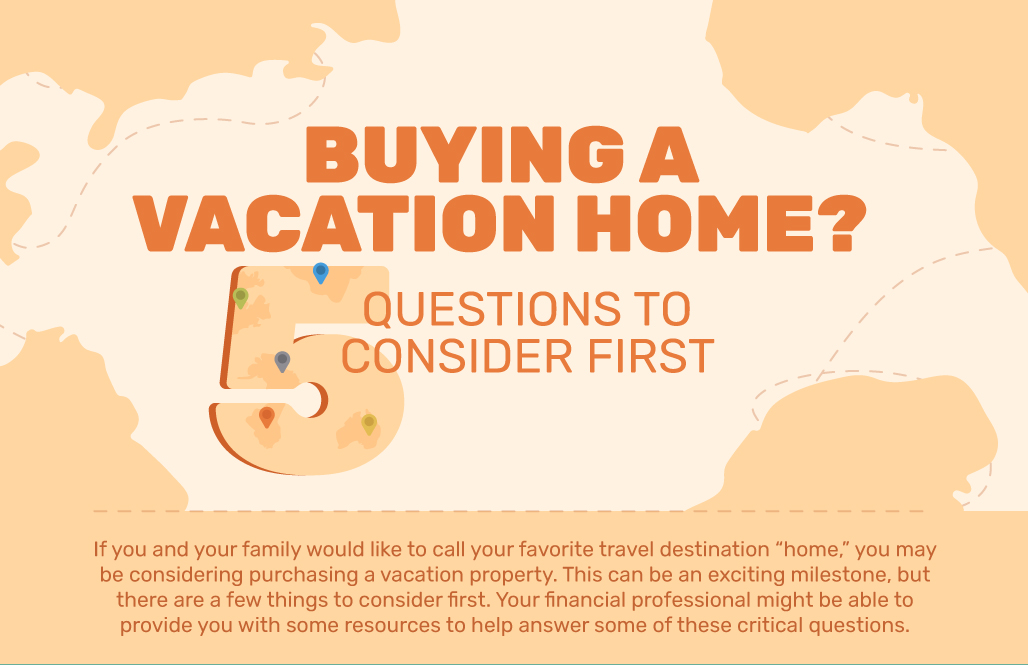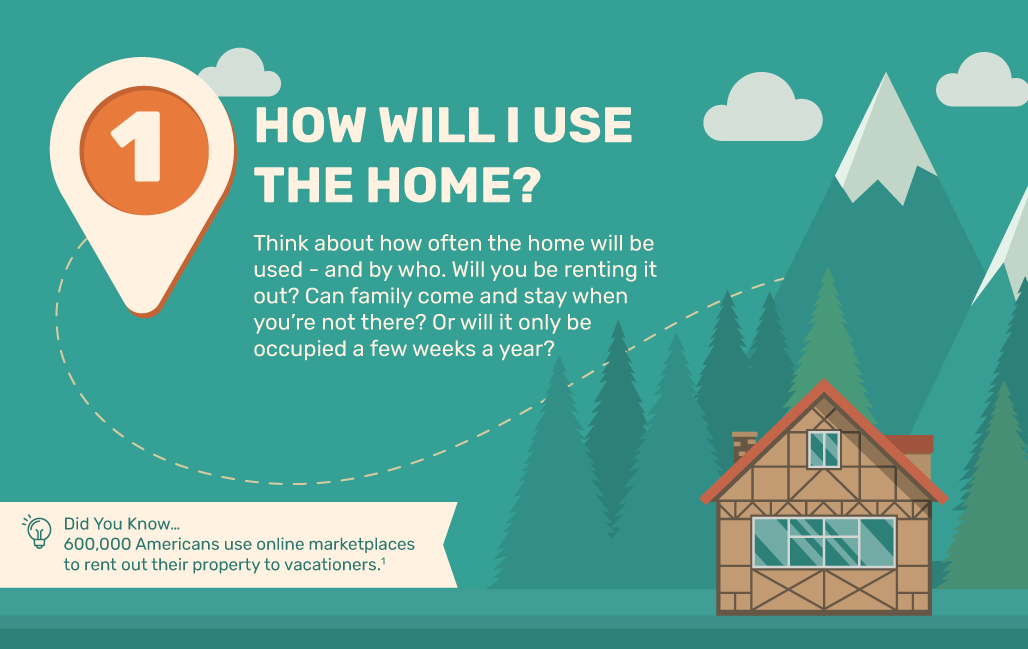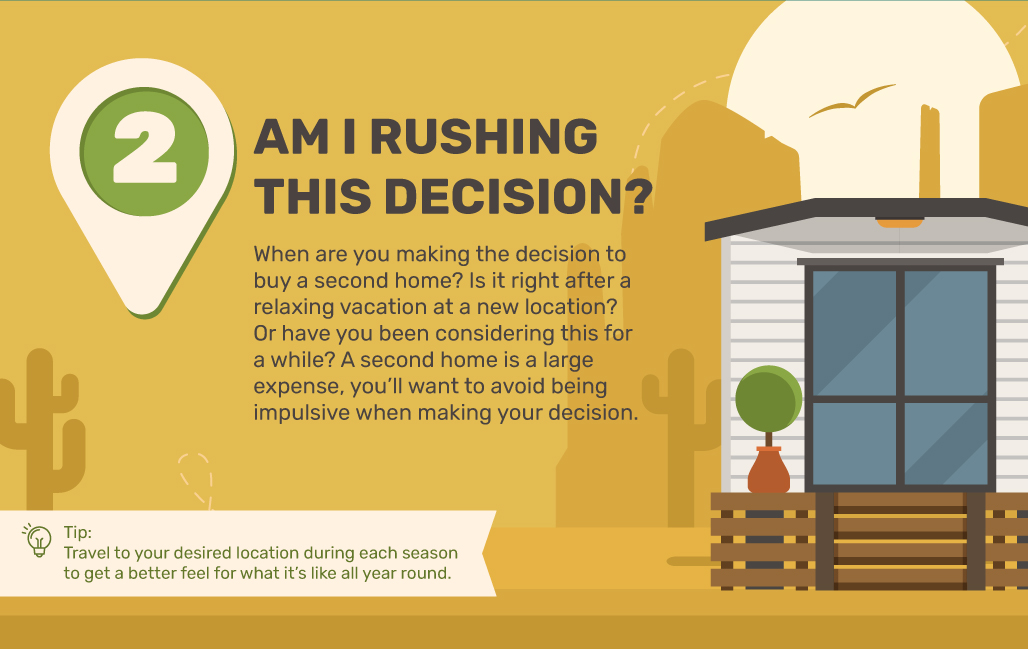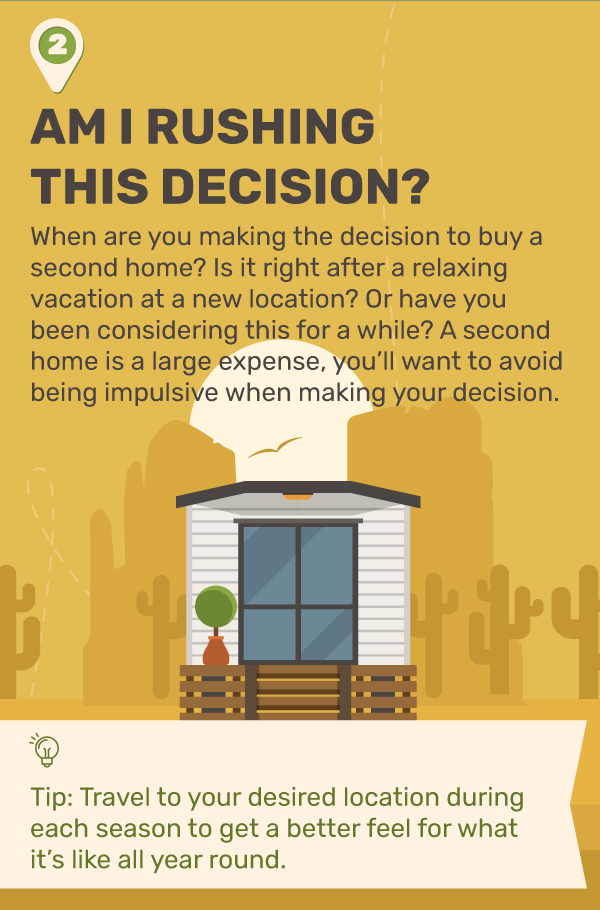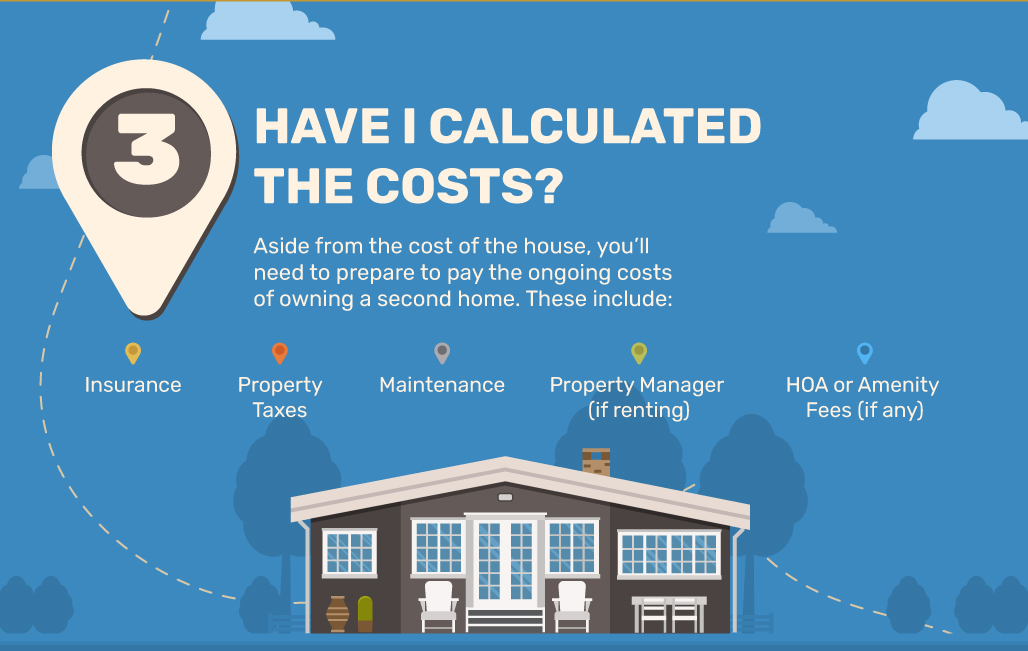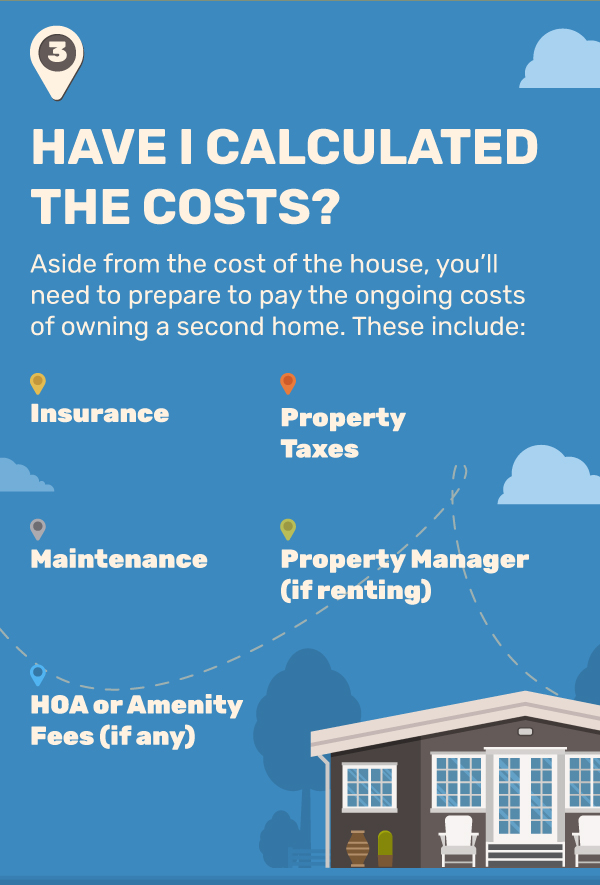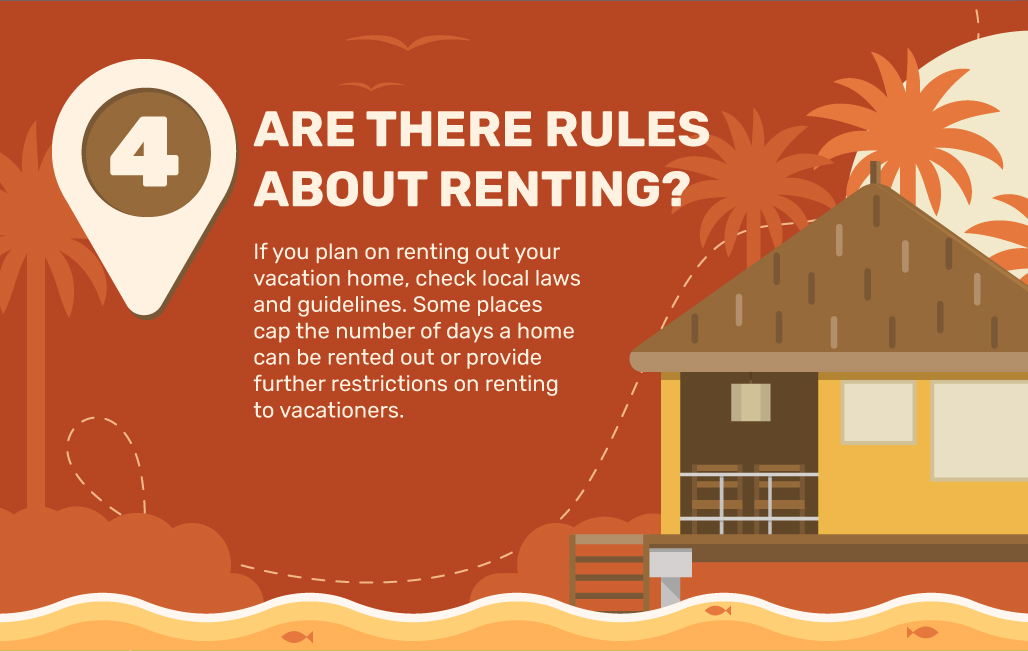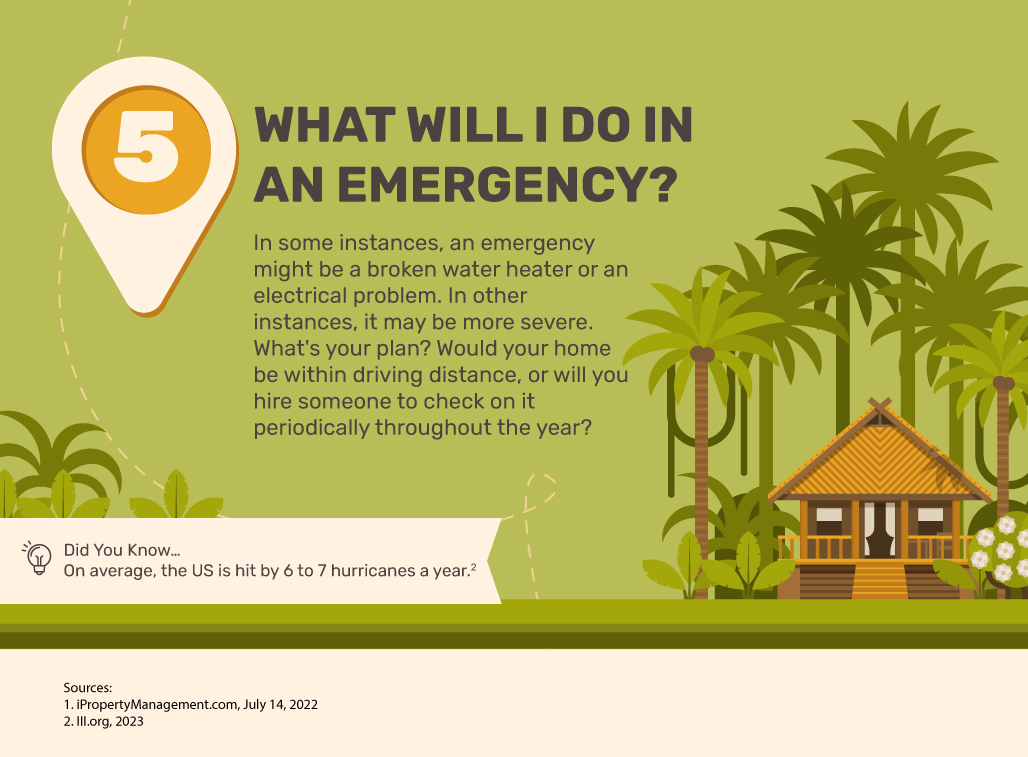 Related Content
Check out this handy reference of updated ranges from the IRS in case your designated bracket has changed.
Workers 50+ may make contributions to their qualified retirement plans above the limits imposed on younger workers.
You've made investments your whole life. Work with us to help make the most of them.