A Meal for All Generations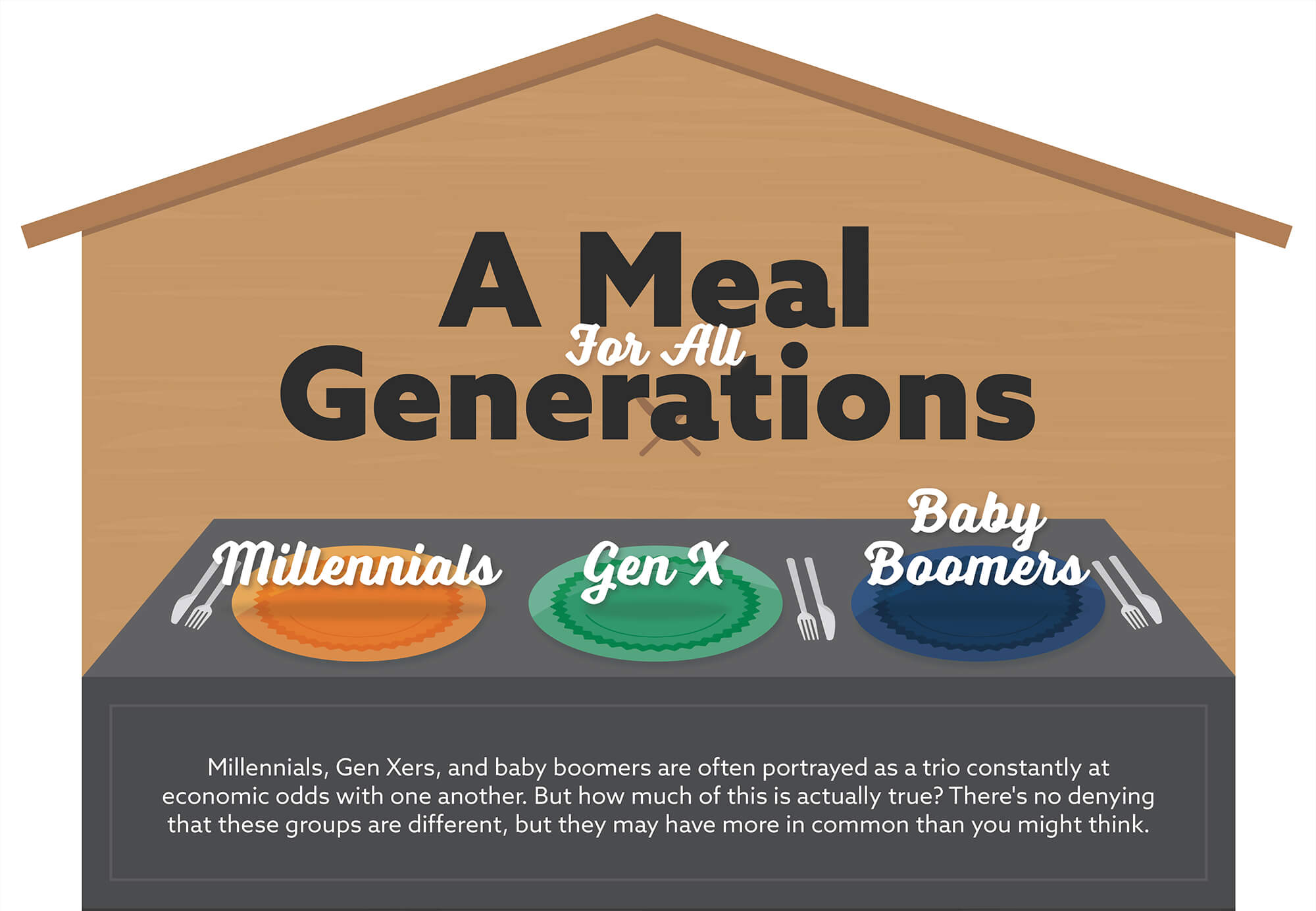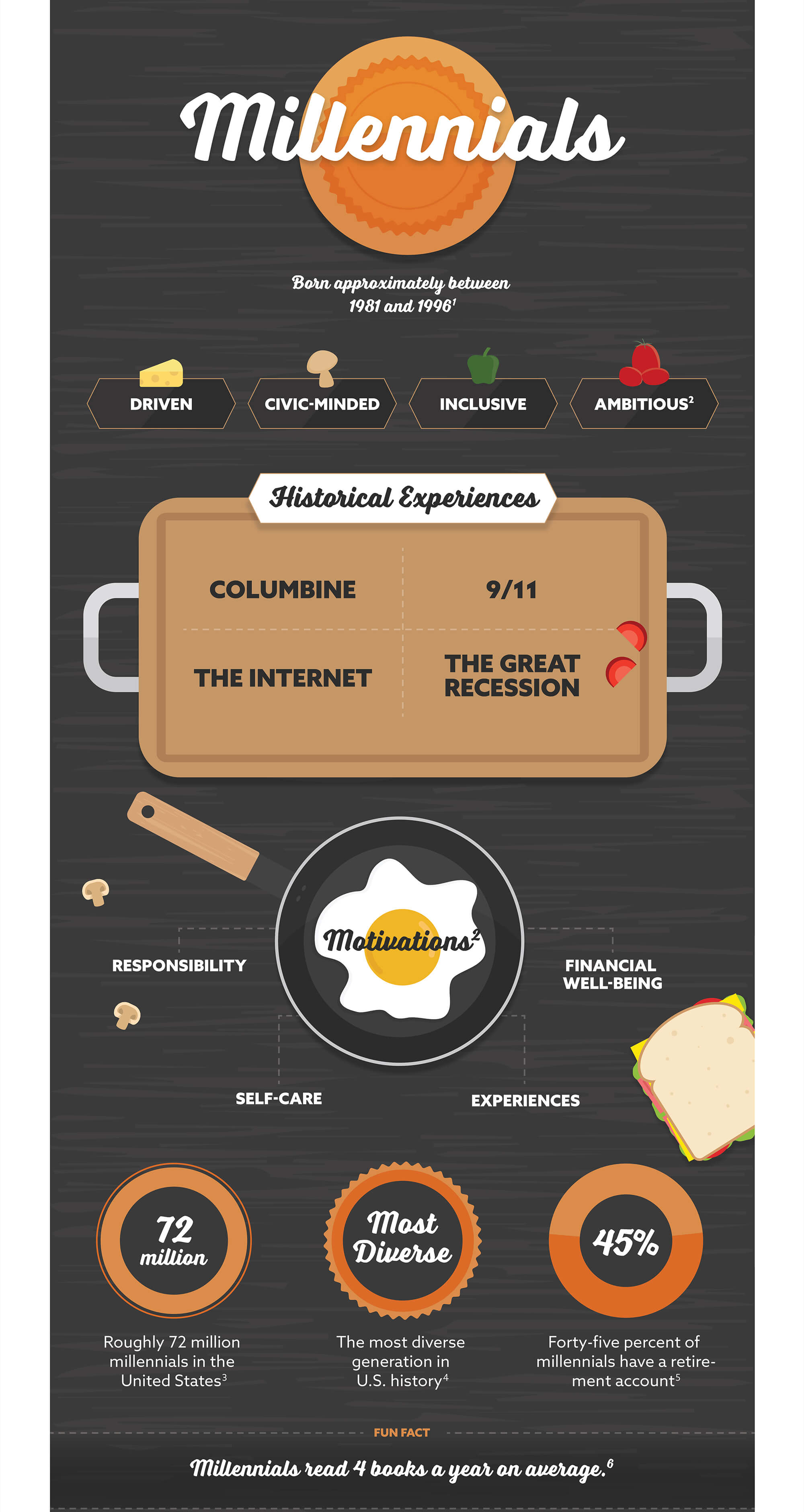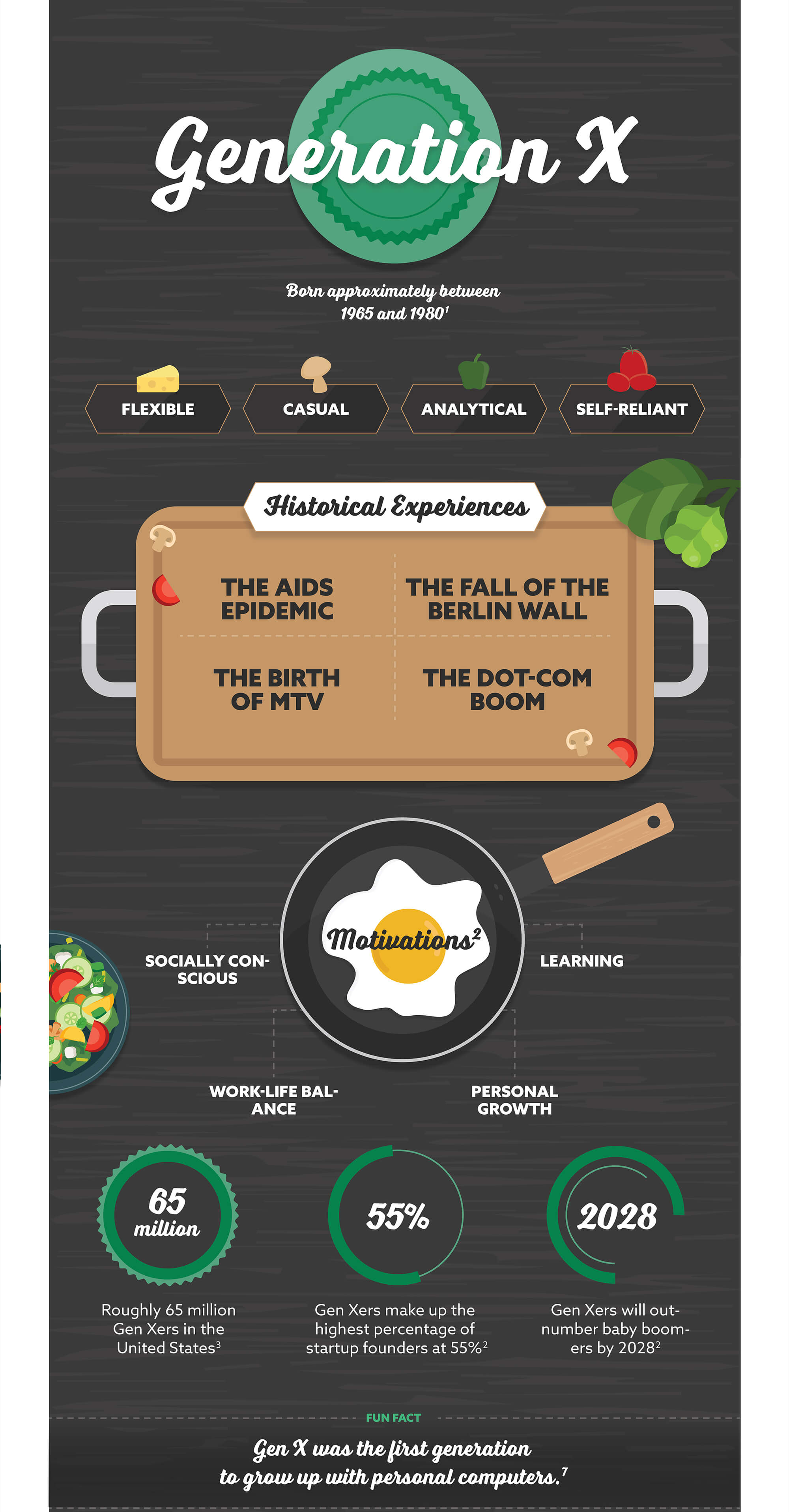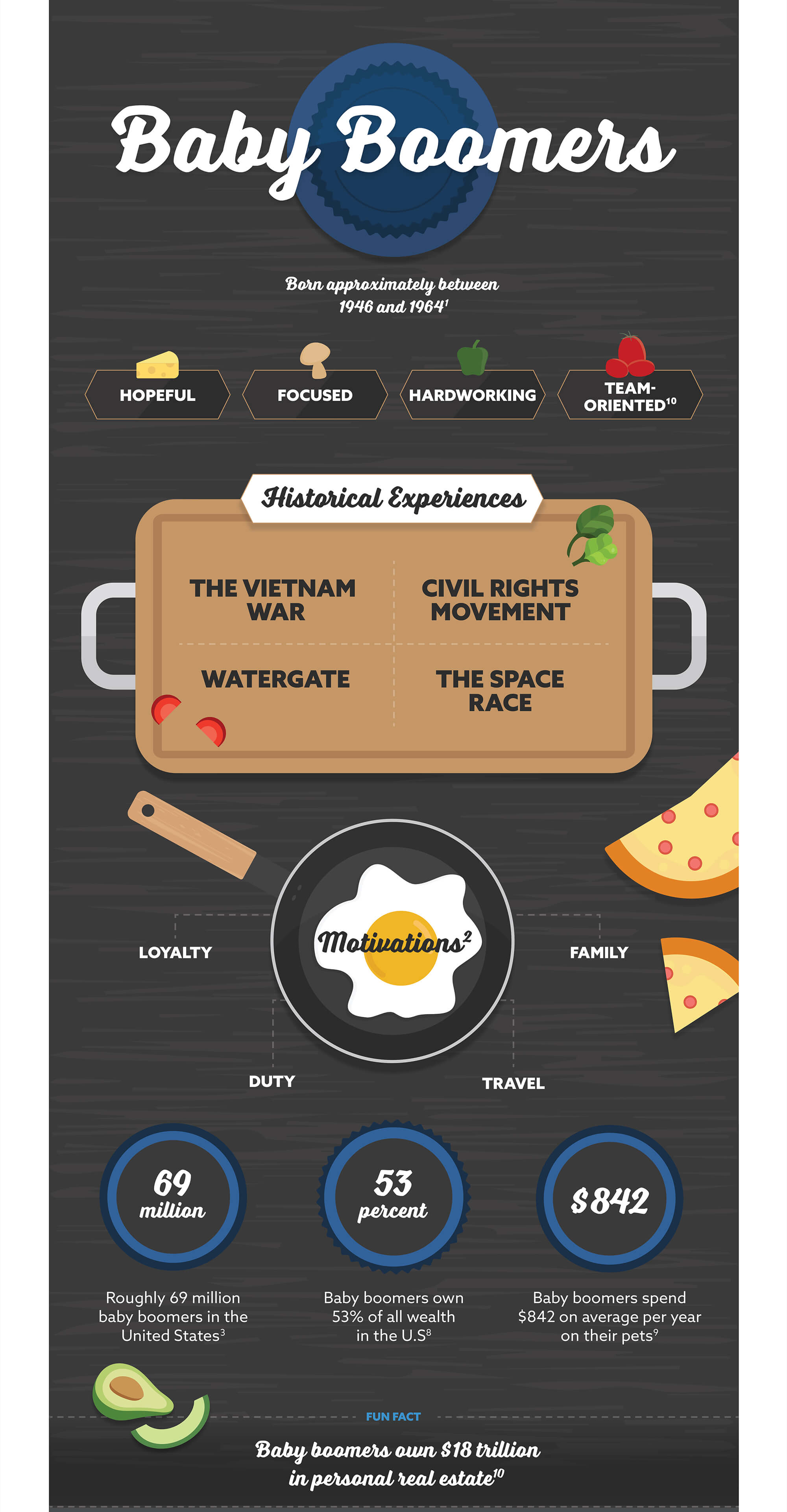 Related Content
Each year hundreds of children die or are injured in pool accidents. By taking seven steps, you can keep your pool safe.
Does it make sense to borrow from my 401(k) to pay off debt or to make a major purchase?
This calculator estimates your chances of becoming disabled and your potential need for disability insurance.