Data Thieves from Outer Space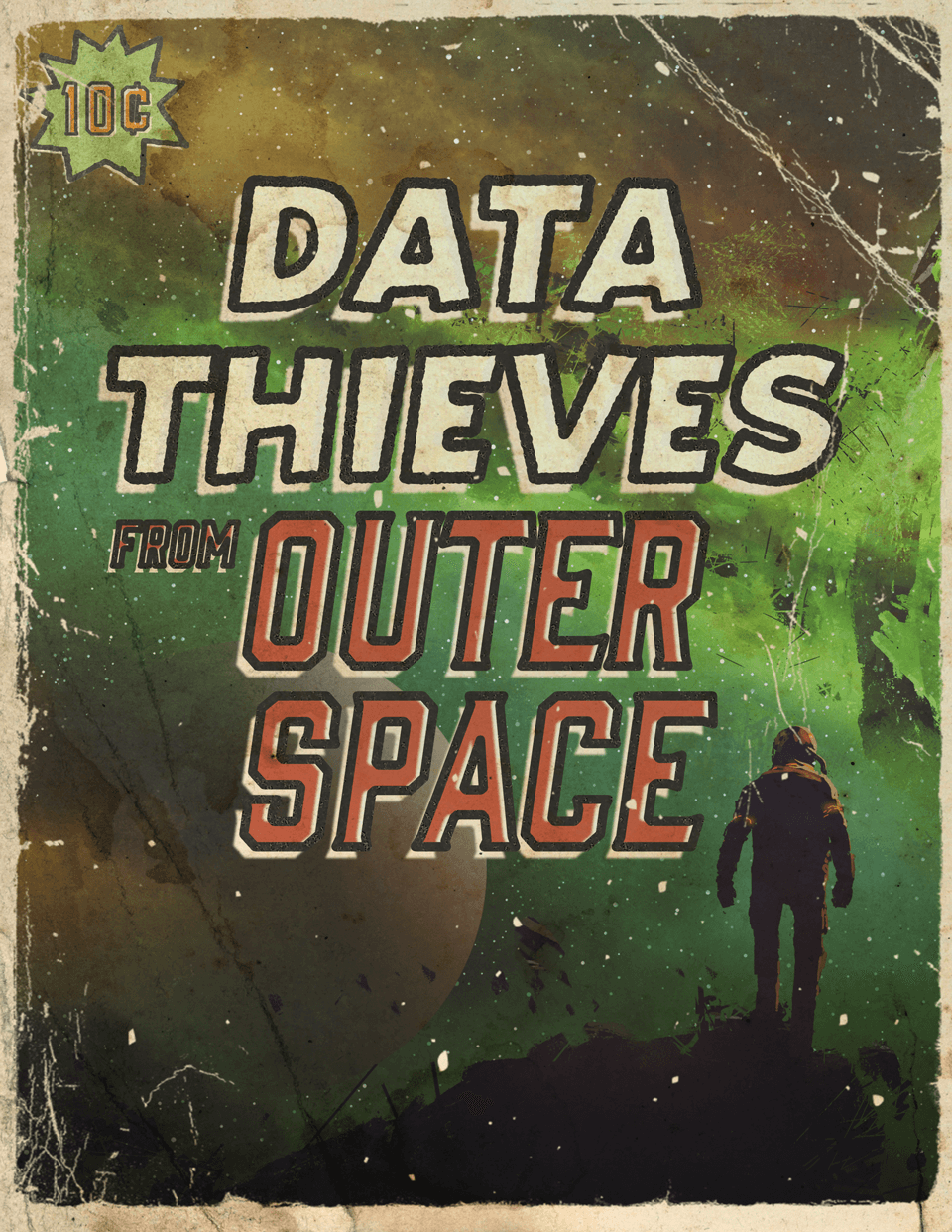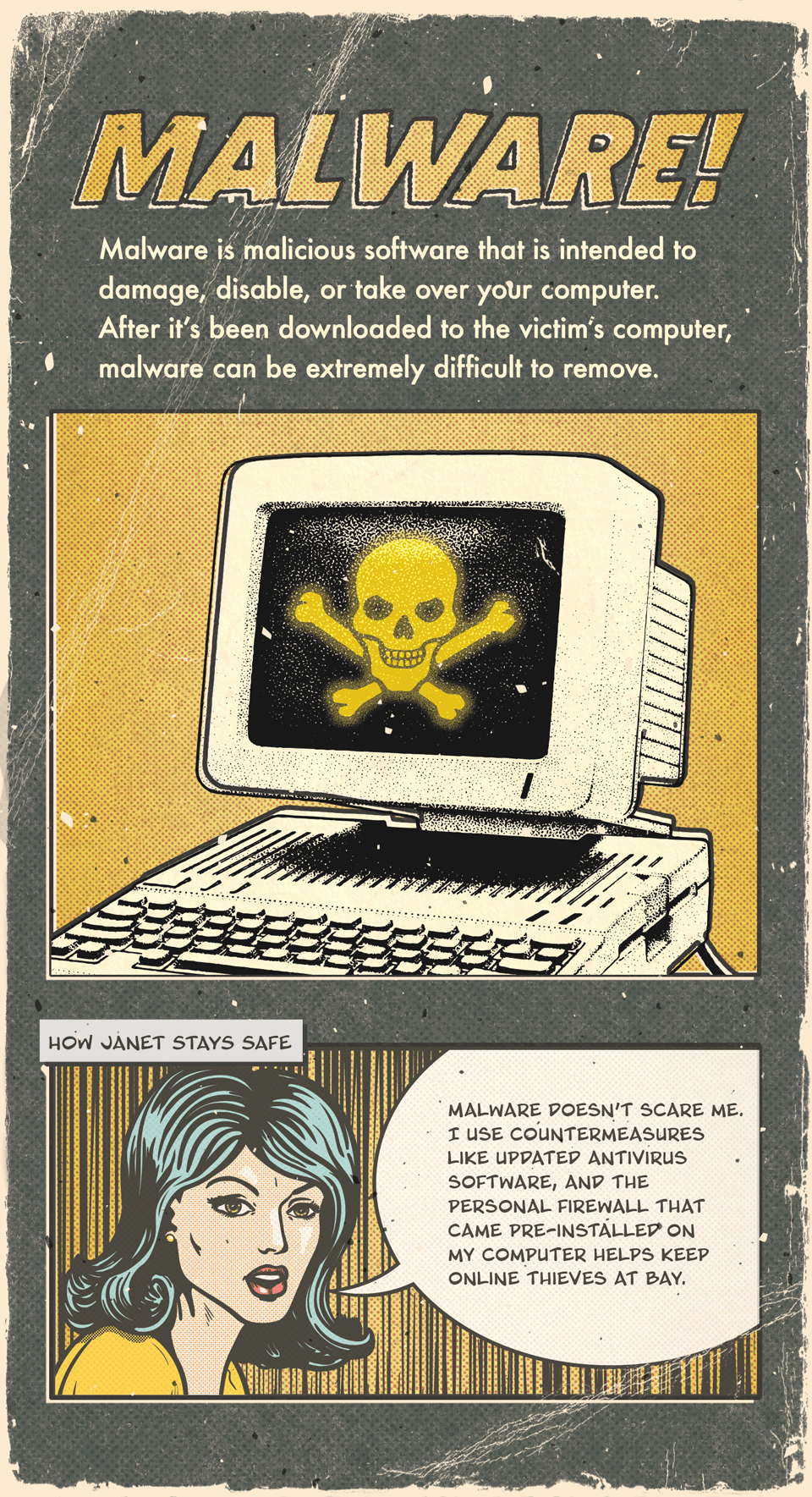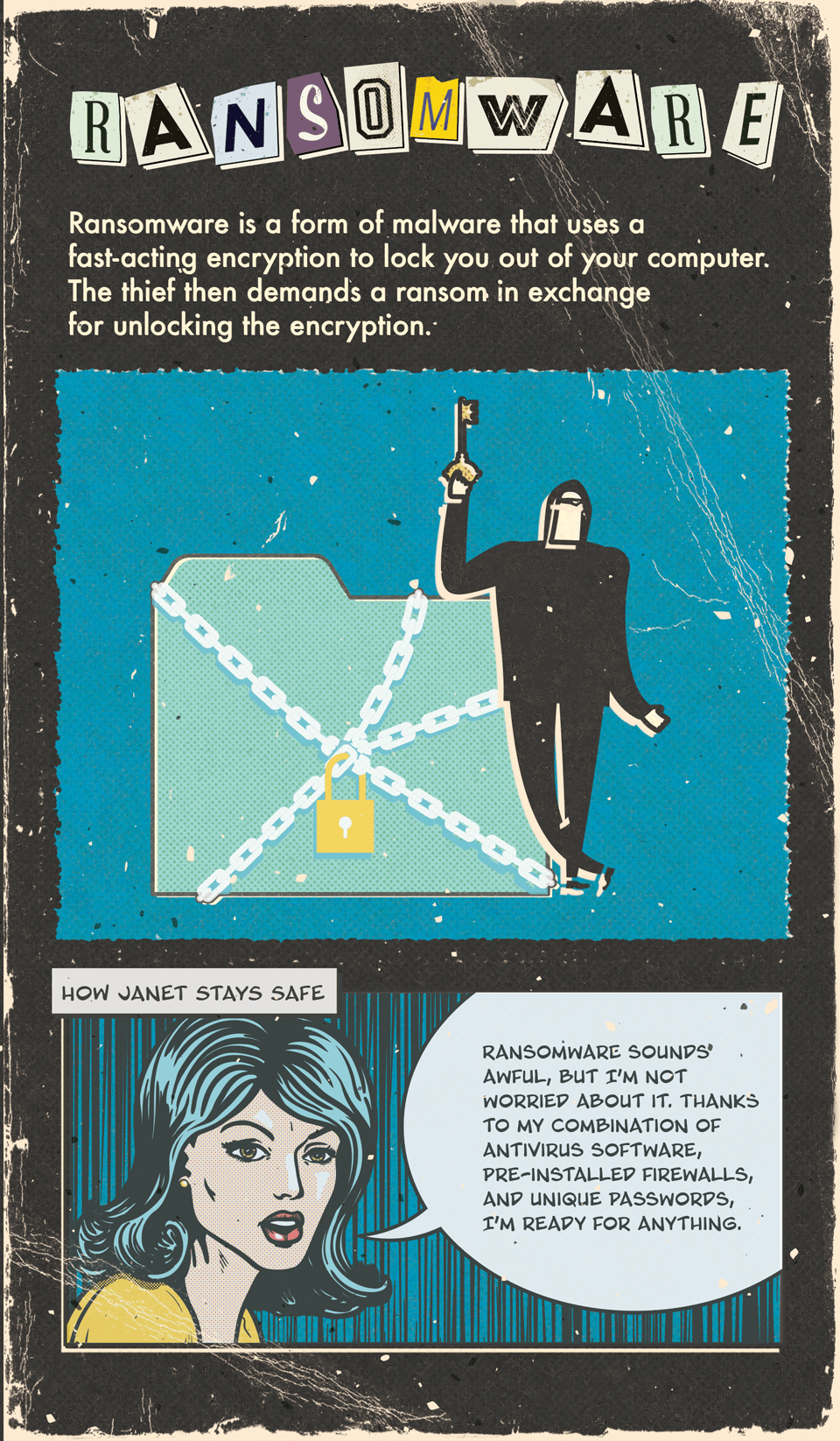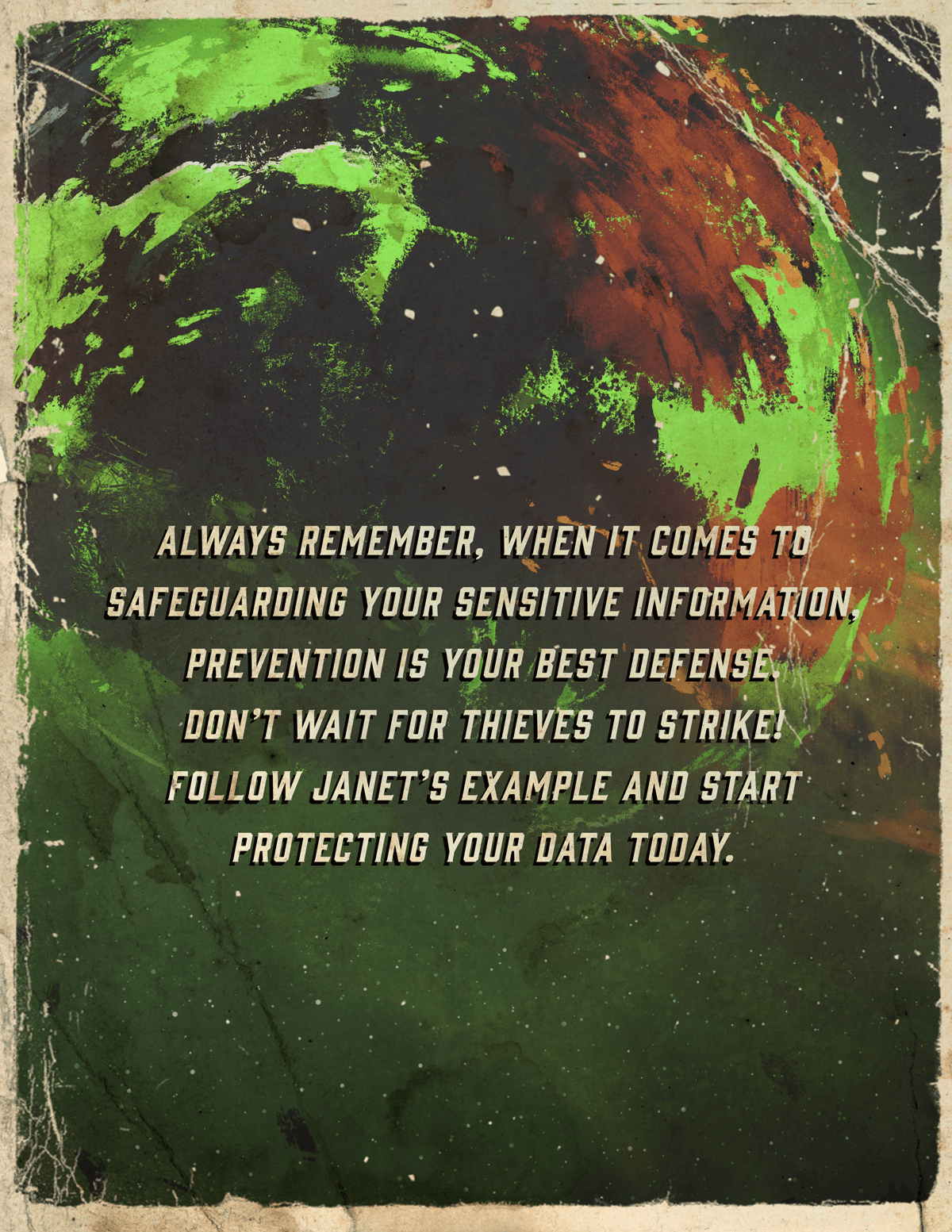 Related Content
Building wealth requires protection from the forces of wealth destruction.
A growing number of Americans are pushing back the age at which they plan to retire. Or deciding not to retire at all.
The sandwich generation faces unique challenges. For many, meeting needs is a matter of finding a balance.