The Three Keys to a Great Password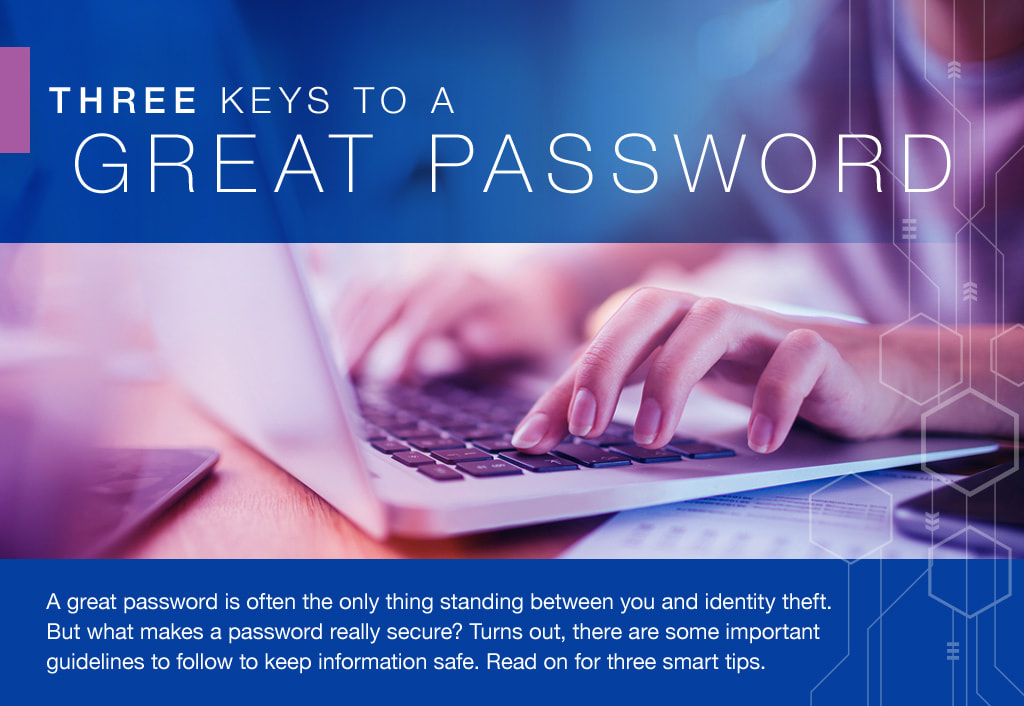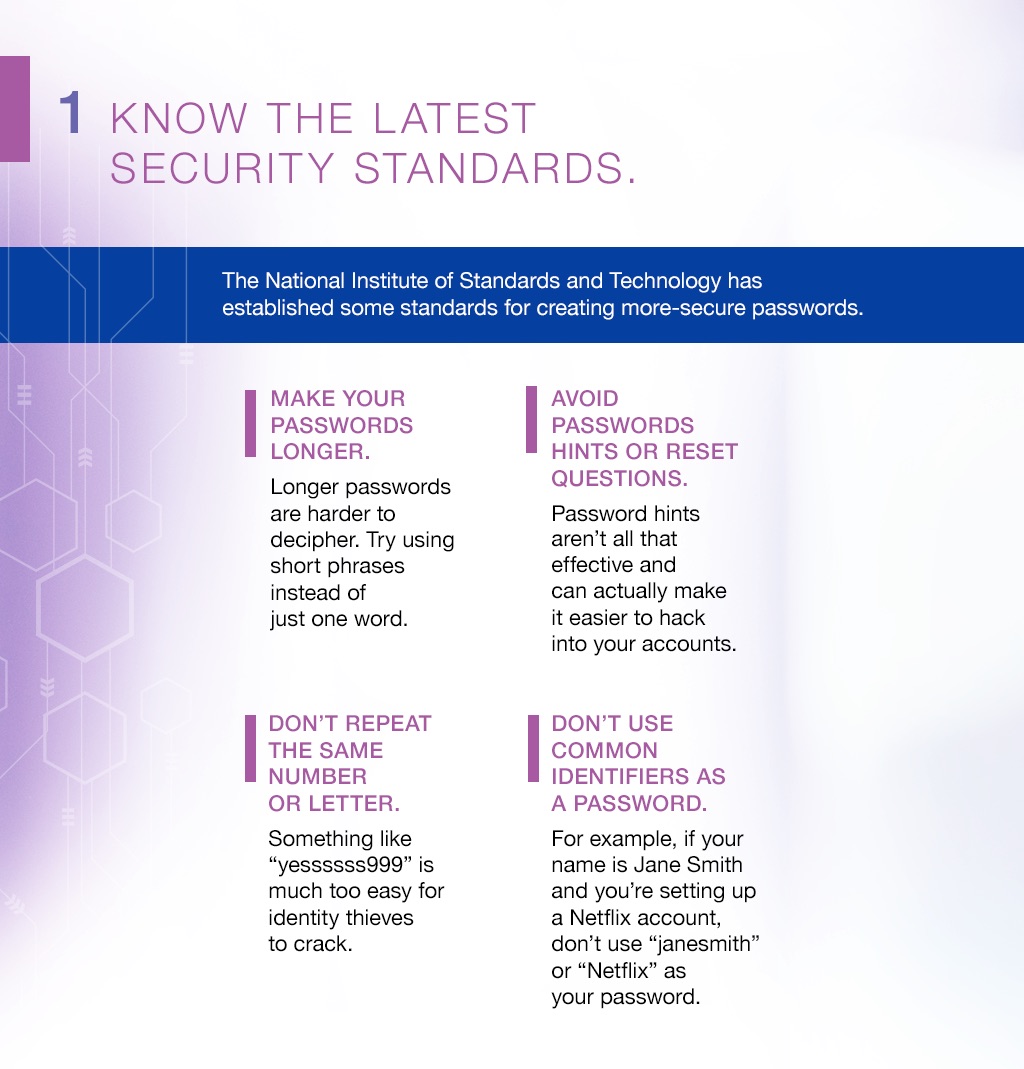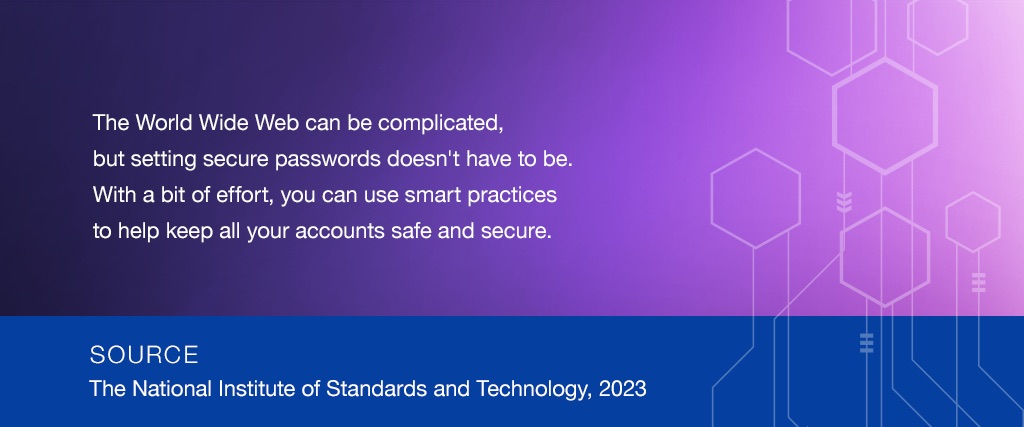 Related Content
One way to find money is to examine your current spending habits and eliminate money wasters.
Here are some examples of deductions from the IRS that were permitted and some that were, uh, too creative.
Some may leave their future to chance but in the world of finance, the effects of the "confidence gap" can be apparent.